Vitally Sdn Bhd is a leading manufacturer and supplier of Aluminium Home Products and artistic Eco Art Panel started in 1993. Our headquartered is located in Muar, Johor Malaysia.
Our core business was in the trading of construction materials. As business progressed, we recognized that there is a huge business opportunity for aluminium products such as aluminium furniture and aluminium door which simultaneously, are sustainable and environmental friendly. Subsequently, in year 2003, our company started focusing on the manufacturing and supplying of Aluminium Home Products.
To further strengthen the company's competitive advantages, Vitally Industries Sdn Bhd was set up in 2012 to venture upstream into the manufacturing of eco-friendly composite panel, or better known as Aluminium Composite Panel (ACP).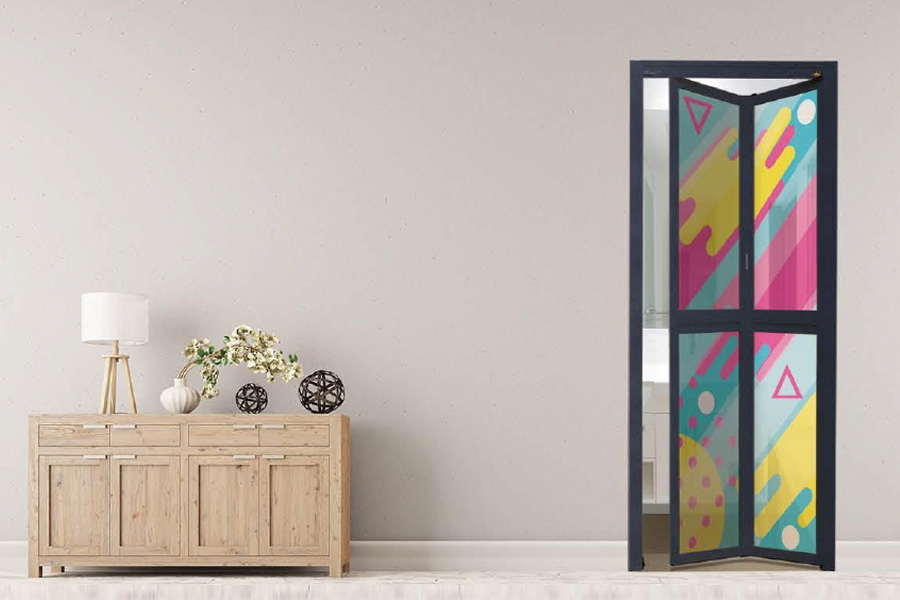 Currently, our company has over 200 employees well spread at our headquarter and manufacturing as well as branches in Puchong, Selangor and Bukit Mertajam, Penang.
To ensure our products are safe and high in quality, our products go through strict quality control inspection and testing with SIRIM. Our products are not only environmental-friendly, but they are also designed with the latest design trends in mind.
As the demand for environmental-friendly aluminium home products such as aluminium furniture and aluminium door increases particularly in the property development industry, our products can be easily found in numerous of high-end commercial and residential properties to international resorts and hotels across the country.
Through our active participation in credible local and international trade exhibitions and fairs, we have recently expanded our export market to neighboring countries and will continue to grow our business locally and internationally.
List of Vitally Group of Companies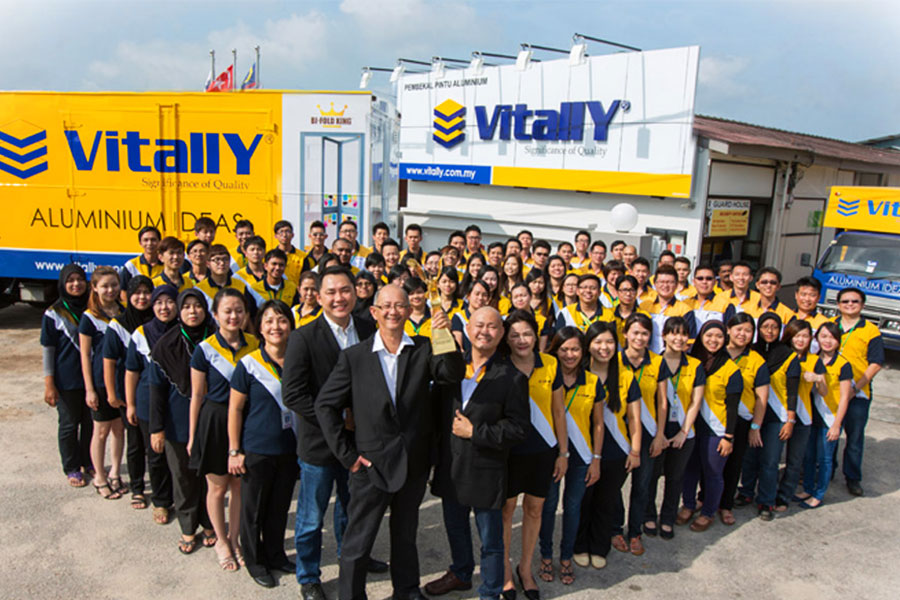 To be the leading aluminium home products manufacturer and supplier in Malaysia; with the Vitally brand strongly presented in the international market.

Continuous Business Growth

Continue to expand our business with environmental friendly aluminium home products, by frequently identifying business opportunities locally and internationally.